Hello! My name is Fariez Nurkholiq Ashshiddiqie. I am 30 years old and am currently working as a civil servant at a local government in Central Kalimantan, Indonesia. You could say I have been a professional blogger since a young age. Ask my parents, my brothers, my wife, and my friends; I was born to stay close with keyboard.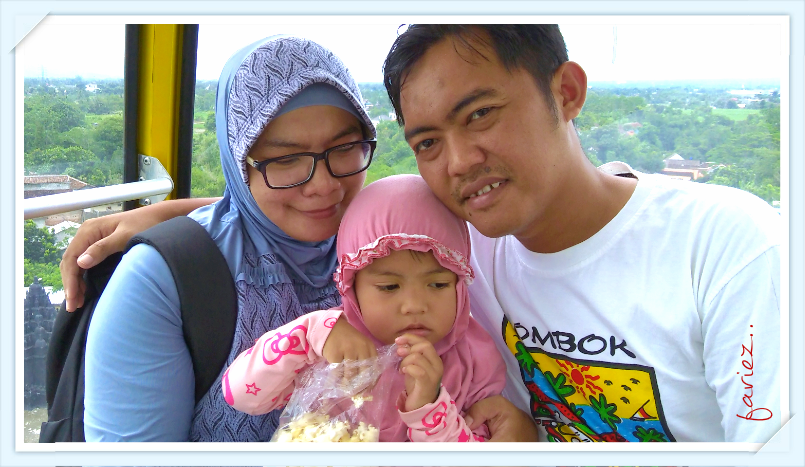 Don't just dream of Jannah. Work for it..
I read and write articles about many topic in Server Management (Apache, Nginx, Cloud Server, LAMP, LEMP, etc.). I enjoy blogging and I love WordPress. I currently hold Under Graduate degree in Forestry. I deal with many things related to forestry, wood, plantation, and (sometimes) land mapping but I enjoy blogging during my spare time.
I am also passionate about making money online (that's why I do blogging) and building websites (but sometimes I found it hard to maintain them).
Skills:
English : IELTS band 7.5 & TOEFL ITP score 600.
Basic HTML and CSS.
A WordPress heavy user.
Linux-based server management.
Daily life
Mostly I spend my time with my wife and my cute 3 year old daughter. Basically, I wish I could have more than 24 hours a day so I could spend more time with them (and to take a good quality rest) since it seems I only have less time away from keyboard.
About this blog
This blog is my personal blog. Here, I blog everything personal and not related to specific topics. I will share many things about my life, journey about me, my wife, and daughter. Therefore, you will expect many things unnecessary or may be unimportant posted in this blog.
This blog was built from the ground up using WordPress and it is powered with Nginx, PHP7 (fpm), and MySQL running on an Ubuntu server provided by RAMNODE while the CDN is provided by KeyCDN.
You can contact me via a dedicated "contact me" page available here.